Affordable Full Service Web Development Company for all Businesses
The IT Guide Hub is a leading Web Development company which delivers custom web solutions to organizations and startups. Our web solutions are exclusively designed to meet your unique requirements. We realize the importance of your business goals and IT demands so, we strive to provide you the best IT solutions that keeps you ahead and above all in the competent business environment.
To become the most respected web application development & IT solution company in the world, we work with world-class quality results, oriented products and services with a better focus on emerging technologies.
Choose Perfect Services for you IT Guide Hub is a full service digital agency with a team of experts focused on creative and results-driven solutions.
Our working process in 3 steps The first step in designing a successful web site is to gather information.
Planning & Strategy
Using the information gathered from phase one, we put together a plan for your web site..
Design & Develop
Drawing from the information gathered up to this point, we determine the look and feel of the site. Target audience is one of the key factors taken into consideration here.
Test & Deliver
At this point, we attend to the final details and test your web site. We test things such as the complete functionality of forms or other scripts.
why customers us!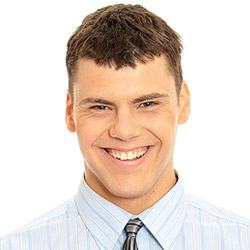 I would like to thank you for the upgrade to my site. You've transformed a once dull and unimpressive site to one that I'm now very happy with and am proud for my clients to see. Thankyou!!
- Kelly -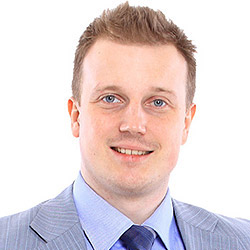 "ITGuide Hub cares and listens to their customers. That ensures our needs are met. We could ask for more. But more is what we always get with friendly service and eagerness to really help with suggestions.."
- Marquis Corey -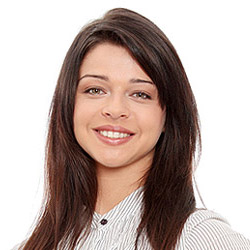 Excellent customer service and I would highly recommend to anyone wanting to create a professional website.
- John -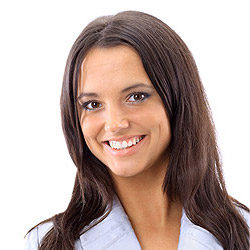 I am very pleased with ITGuide Hub Solutions, as they were able to deliver within our existing marketing strategy and time-frames. 
- Dezzy -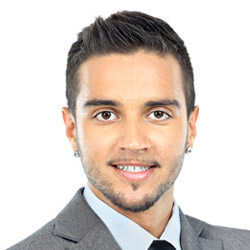 "I am very happy with the service and product that ITGuide Hub has delivered. Their support and advice has been valuable and I would highly recommend them to anyone. Thanks ITGuide Hub."
- Michile Johnson -